Tampilkan accesories gadget: NILLKIN | model: Hardcase
080057
Compatible dengan: Iphone
Nillkin Elegant hardcase for apple iphone 6 ini memilki desain yang trendy dan elegan. pilihan warna trendy serta bahan kulit yang nyaman saat digenngam, anti slip dan ringan. Case ini mudah digunakan dan mudah akses ke tombol dan port. Case ini akan melindungi ponsel Anda dari lecet, goresan dan benturan. Case ini mudah dibersihkan dan tidak mudah berubah bentuk.
Ready All Color
080243
Compatible dengan: Iphone
READY COLOR : BLACK AND DARK BLUE
Nillkin Englon high quality PC Leather Case untuk iPhone 6 Plus ini memiliki bahan plastik dan kulit berkualitas yang mampu melindungi smartphone Anda sekaligus membuat iPhone Anda tampil indah dengan design yang menarik.
SPESIFICATON
PC + Leather Material
Dengan bahan Polycarbonates membuat case ini sangat kuat dan mempu mengabsorb impact yang terjadi saat terjatuh atau terbentur.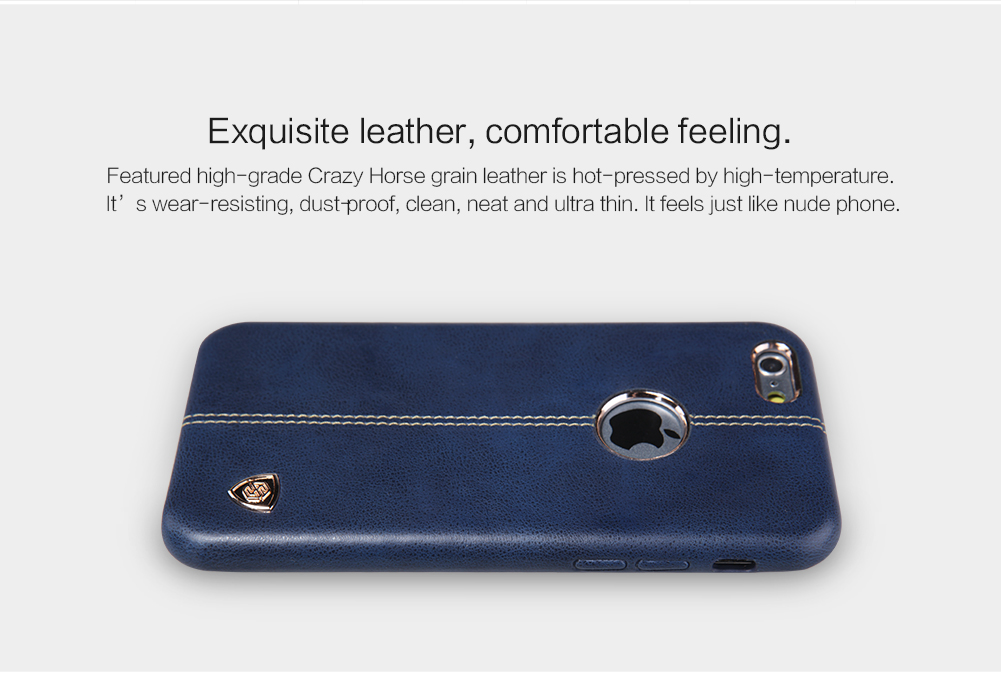 Hidden Magnet
Terdapat magnet tersembunyi pada casing ini, sehingga smartphone dapat di gantungkan di holder yang memiliki daya magnet.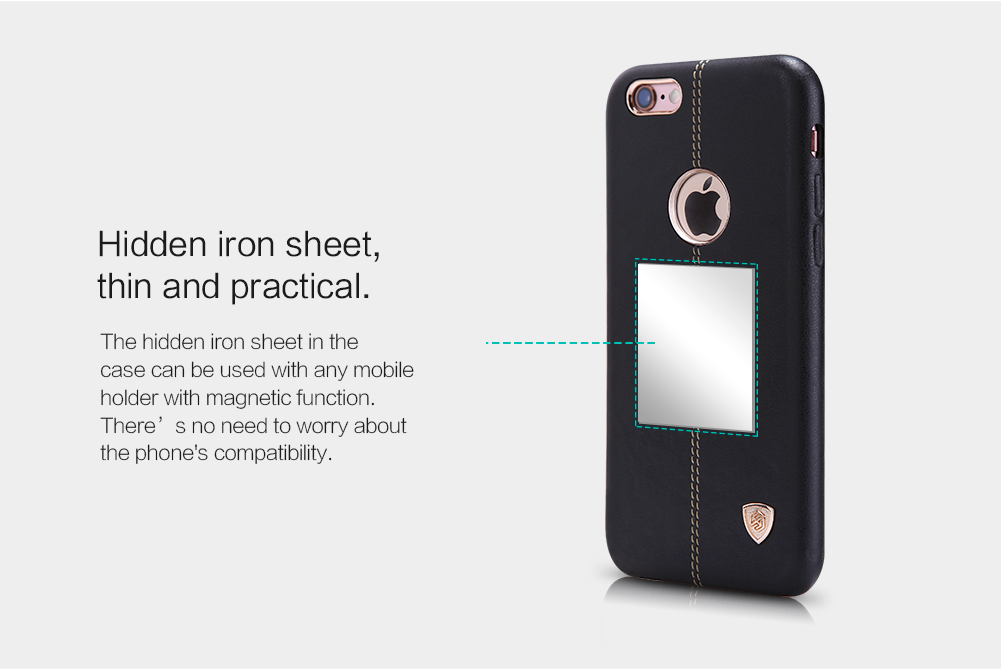 Easy Access to All Buttons
Anda tetap mendapat akses ke setiap port dan button yang terdapat di device Anda dengan gampang.
Perfect Design
Design yang sangat fit dengan iPhone 6 Plus membuat iPhone Anda tampil keren dan modis.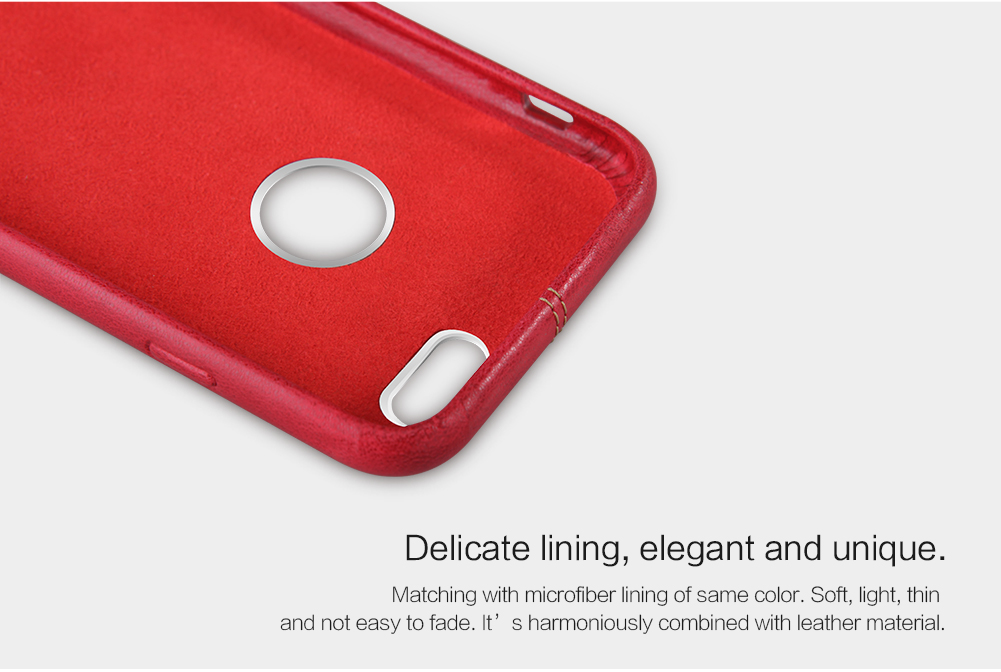 Removable, Durable and Reusable
PC Case ini dapat bertahan dalam penggunaan jangka waktu lama. Berikikan perlindungan sempurna untuk smarthone Anda kapanpun dan dimanapun.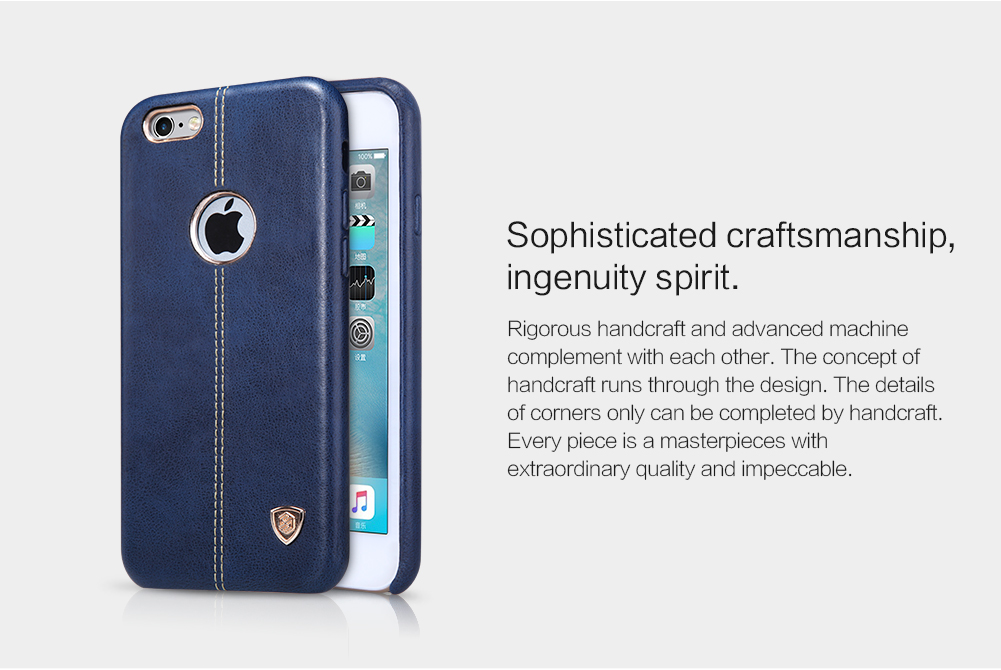 Product Showcase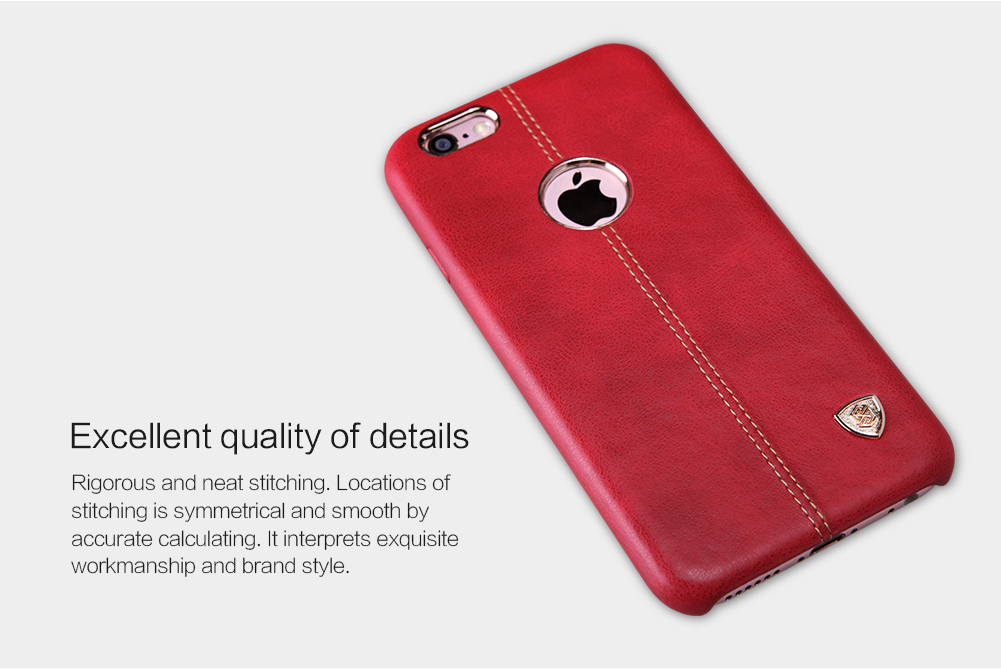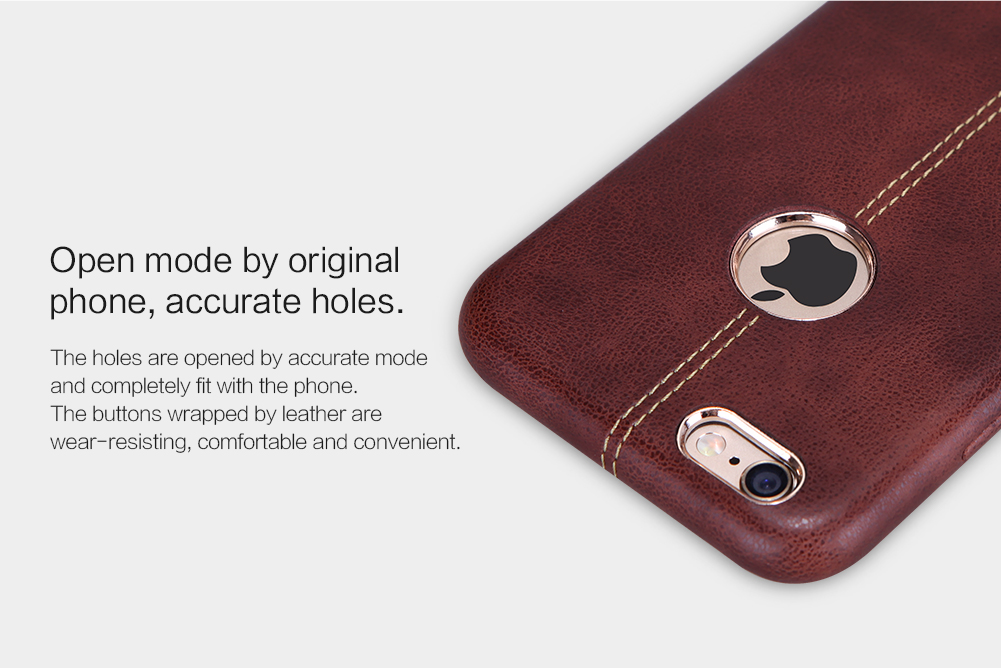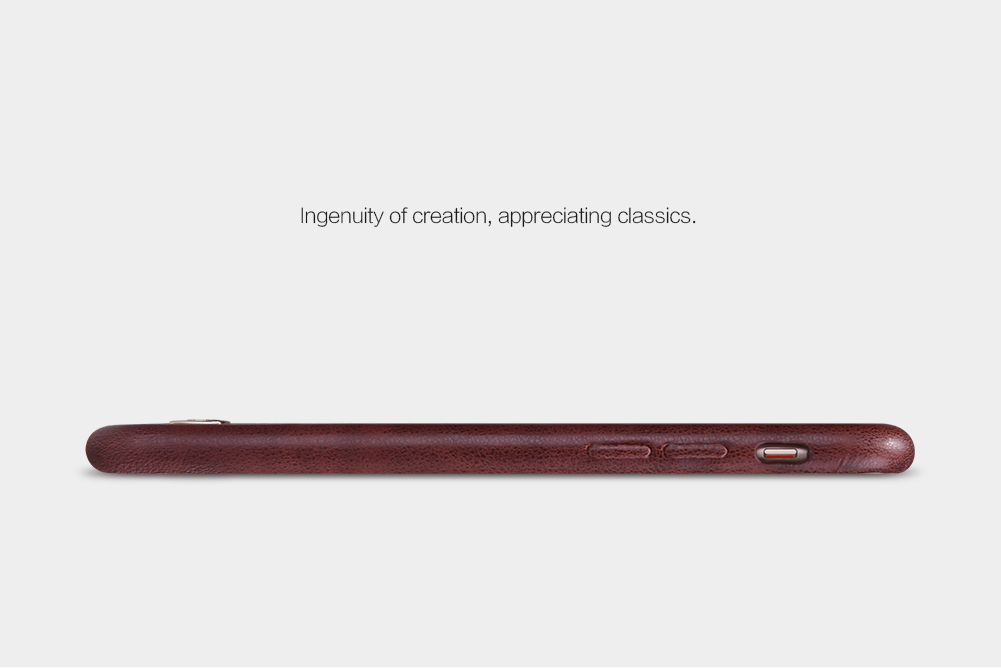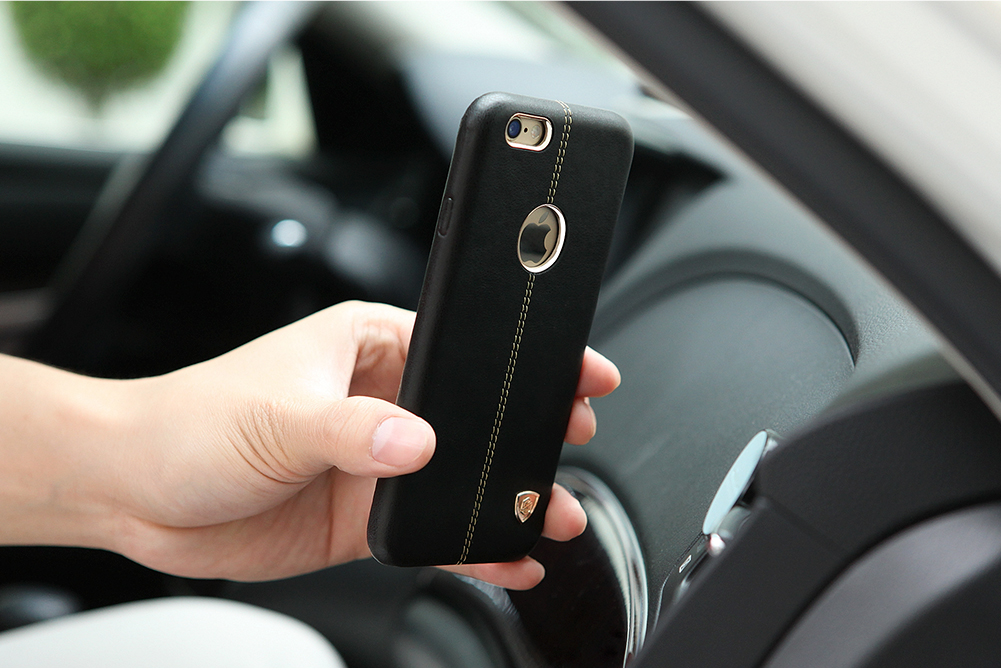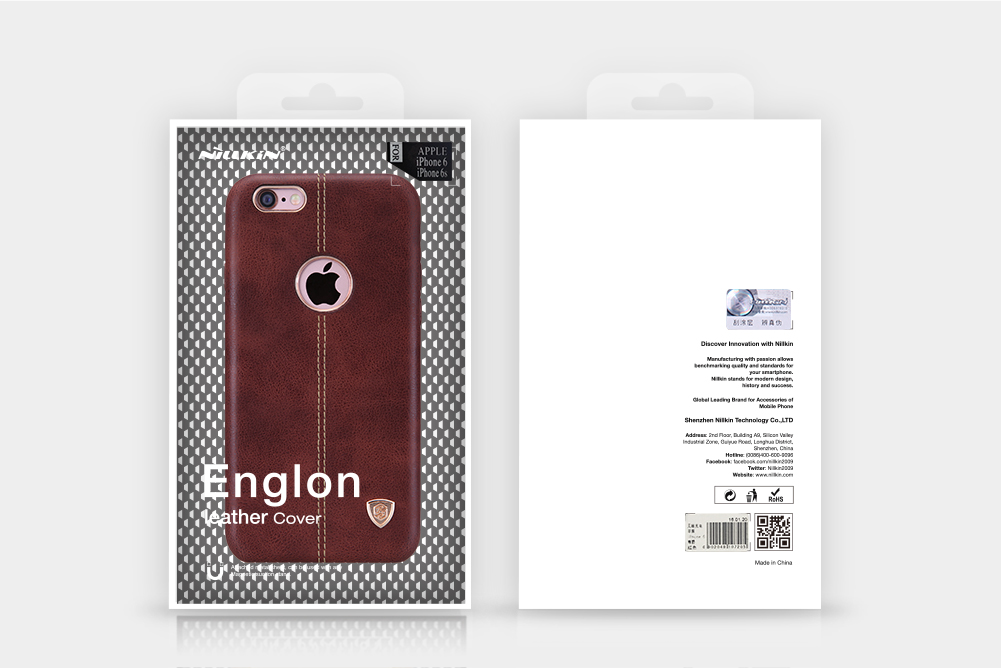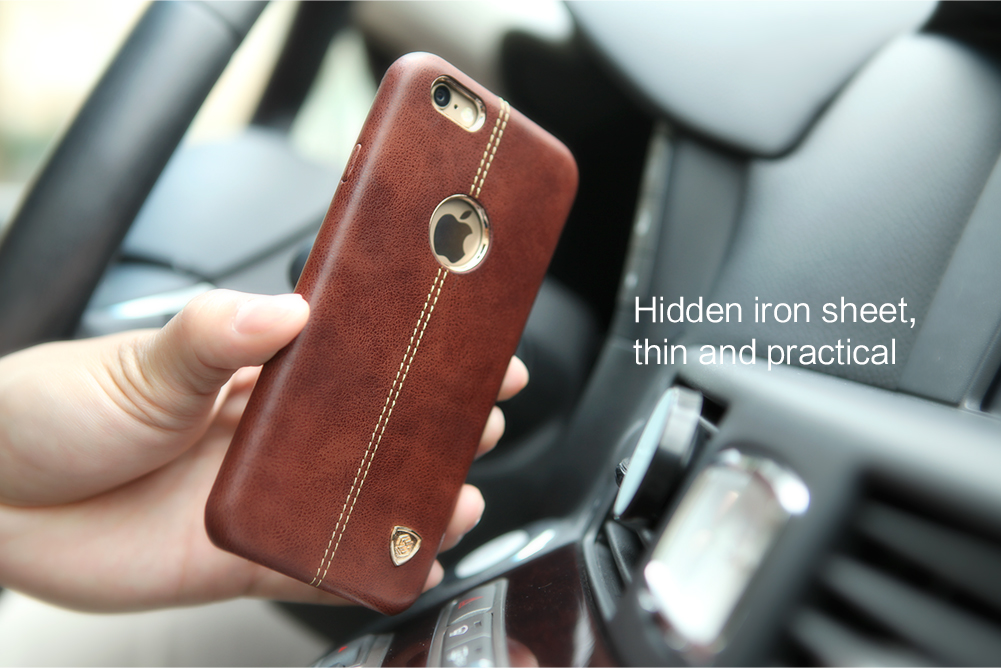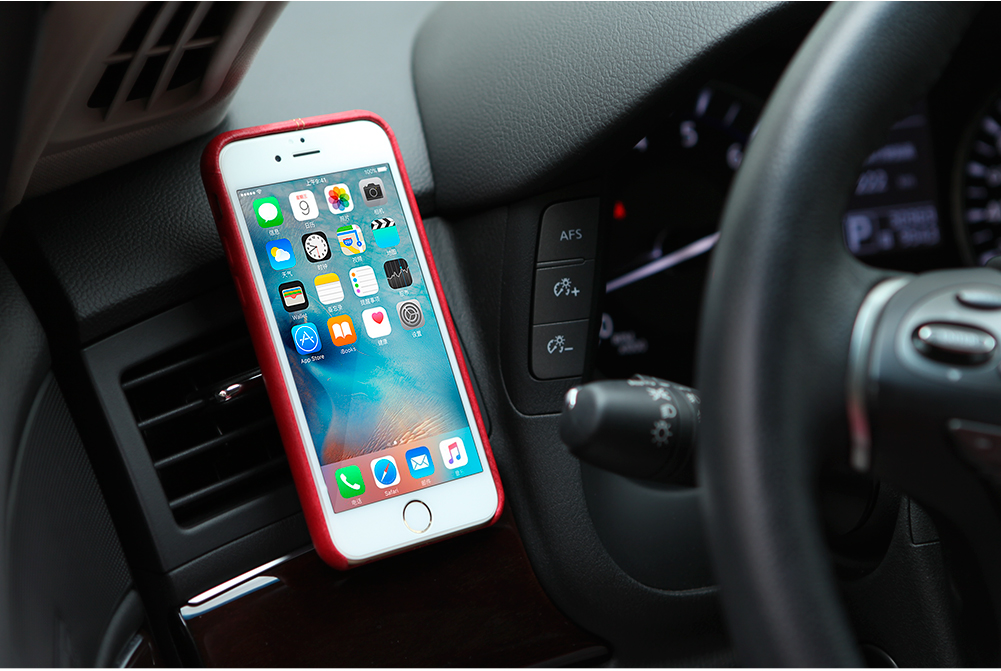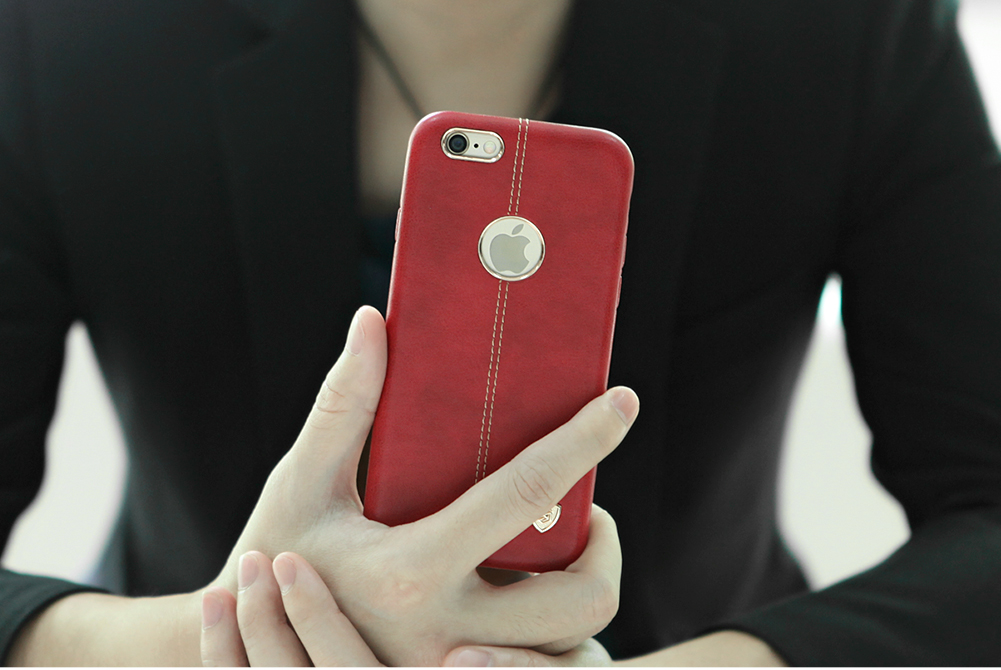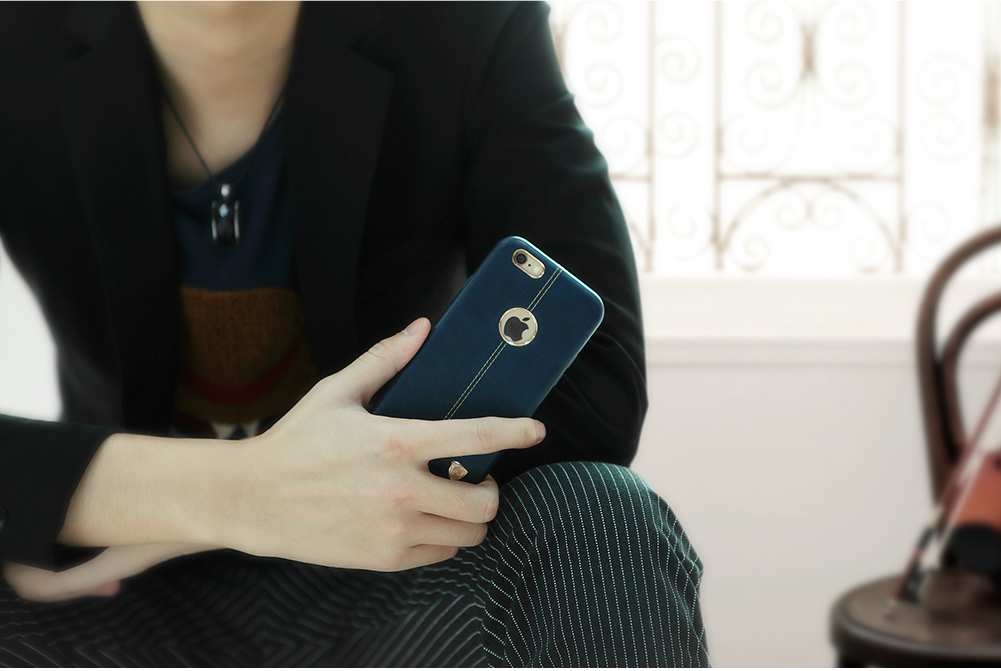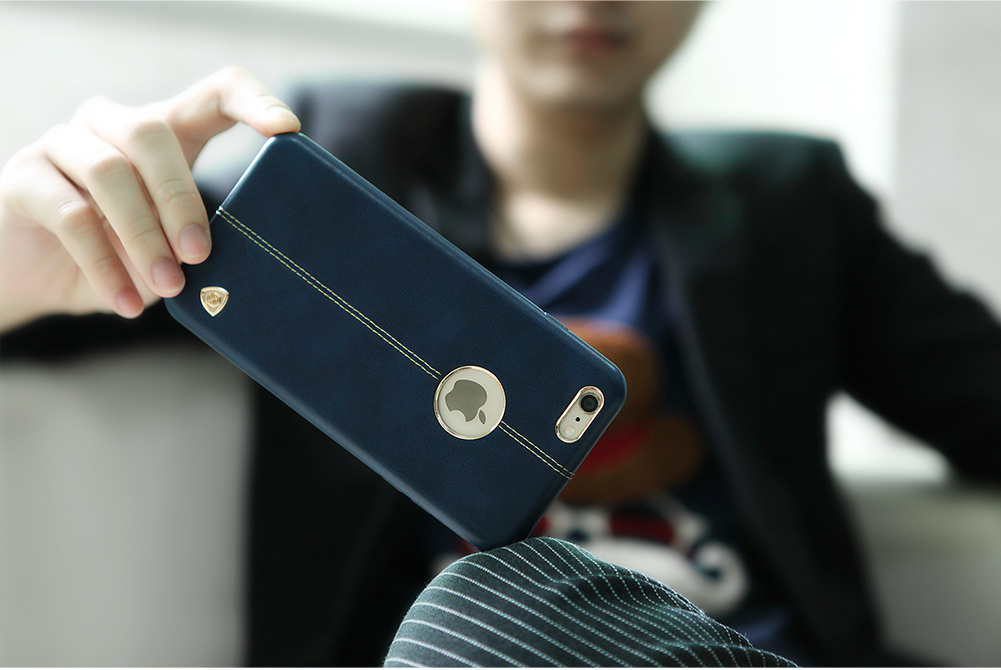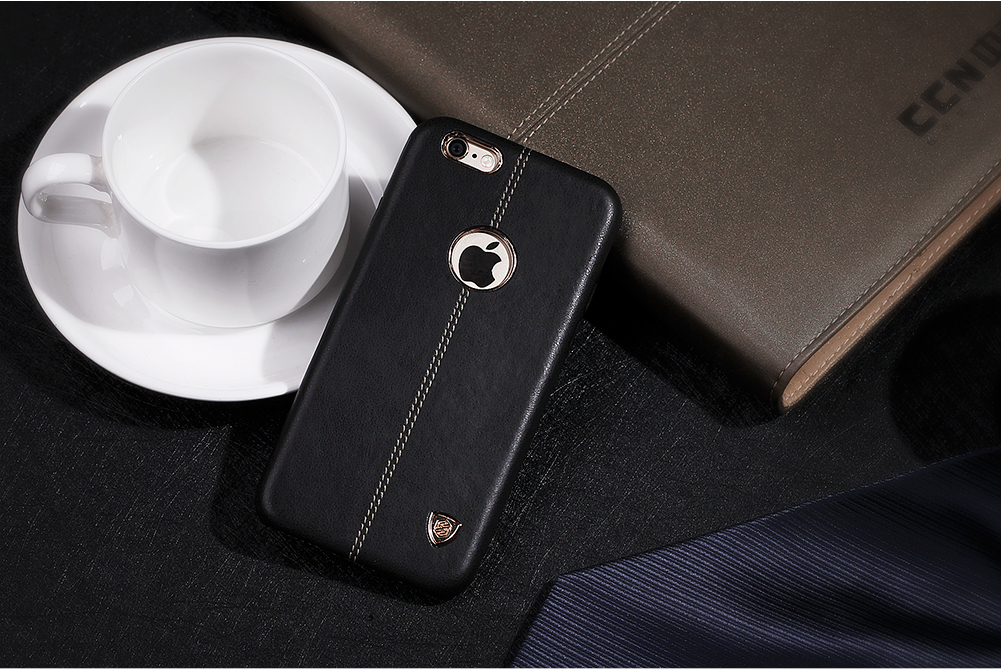 080145A
Compatible dengan: Samsung Galaxy S8 Adalah sebuah Case yang akan melindungi ponsel kita dari debu, goresan, dan benturan. Didesain dengan bahan yang berkualitas sehingga nyaman untuk digenggam. Case ini juga tidak terlalu tebal sehingga tidak akan membuat HP kita menjadi lebih berat. Dengan bahan yang berkualitas case ini nyaman digunakan dan mudah akses tombol serta port. Kita juga akan lebih mudah pada saat pemasangan atau pelepasan Case ini. Case ini di desain Elegant sehingga akan membuat ponsel kita terlihat lebih Oke.
080246
Compatible dengan: Samsung Galaxy S8
Case ini memiliki desain yang elegan berbahan dasar hardcase dengan lapisan luar kulit sintetis sehingga nyaman saat digunakan tidak licin. Menambah kesan elegan dan glamor di ponsel Anda. Case ini ori berkualitas dan premium. Mudah dibongkar dan pasang dan mudah akses tombol dan ports. Case ini juga mudah dibersihkan. Case ini akan melindungi ponsel Anda dari debu, lecet, giresan dan benturan.

READY BROWN AND SILVER
Page 1 of 1